My nutritionist lamented, "Vegetarianism is a challenge for us since several vitamins and minerals are deficient, in vegetarian food".
We all know that vegetables are one of the healthiest foods. They are packed with vitamins, minerals and several other nutrients that our body needs to perform all metabolic activities and build strong immunity.

The food pyramid also recommends 3-4 servings of vegetables per day. Several researches have shown, beyond doubt, those who consume vegetables regularly are at lower risk of several chronic ailments.
The question, next, is are we cooking vegetables in a way that retains nutrients?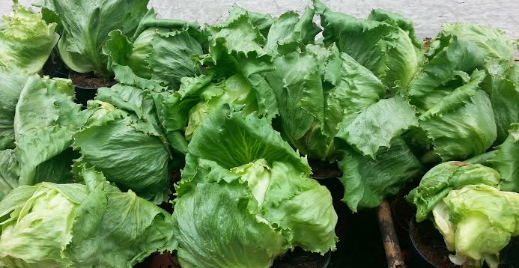 Any technique for cooking vegetables is fine; except for deep-frying! Consuming fair portions,and that too regularly, is of paramount importance!
Few cooking techniques, I use, to retain nutrients:
Sautéing Vegetables: Sauté as we know refers to the way veggies tend to jump when added to a hot, lightly oiled pan and cooked on low flame. It is a quick way to cook veggieswith less oil consumption. Sautéed vegetables retain not only vitamins and minerals but taste and color as well. This method is ideal for soft vegetables, e.g. capsicum, baby corn, onions, mushrooms, cabbage etc (cutting veggies into ½" pieces is recommended).
Stir-Frying: Stir-frying is very similar to sautéing, with two important differences. Stir-frying is done over very high heat, and the food is constantly stirred to prevent it from burning. Stir-frying is often done in a wide, open & thick-bottomed vessel akin to a wok.
Boiling: Like sautéing, boiling vegetables is an easy & healthy way that helps retain the flavor and crispiness of veggies such as French beans and broccoli. Tossing the vegetables in boiling water and cooking them quickly is called blanching. Simmering is another version of boiling and cooking at lower temperature (before it begins to boil).
Steaming Vegetables: Steamed vegetables are the healthiest option. Steaming retains vitamins, minerals and other nutrients. Also steaming doesn't require oil, hence a great way to cook vegetables especially if you're watching calories. The vegetables most suited for steaming are carrots, cauliflower, green beans, broccoli, spinach etc.
Roasting Vegetables: not many vegetables are good enough to be roasted expect sweet potatoes/ potatoes/ brinjal (before making baingan bharta) & whole corn.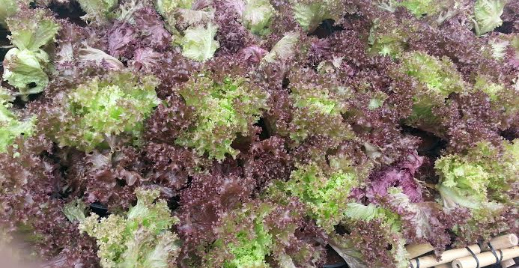 A tip common to all techniques – cut vegetables just before you cook; cutting and putting aside for hours will cause nutrients to leak out to the atmosphere.
Mrs Bhavna Kapur, Post Graduation Diploma in Advertising and Communications management from Wigan and Leigh, UK – on a sabbatical to look after her 3 yr old princess; recently turned vegetarian; loves to cook newer, exotic veggies for her family.