"A 24 yr boy, celebrating having got a bike at graduation, died on the spot when his bike hit a road divider! He was riding without a helmet, which his parents had gifted along with the bike"

Such news is very common in every newspaper published on a daily basis. Still, many reckless youth (and elderly alike) pays no heed and drive two wheelers without using a helmet properly. Many lives have ended in a similar fashion.
The following statistics may shake you up:
A news item in TNN on 17 Aug 2009 titled "India leads world in road deaths" went on to report – 13 Indians Die Every Hour Due To Accidents-
"With at least 13 people dying every hour on Indian roads, India has topped the global list of deaths in road accidents, leaving behind the world's most populated country – China. This was revealed in the first ever Global Status Report on Road Safety by the World Health Organization (WHO) and the latest report of the National Crime Records Bureau (NCRB).
Painting a grim picture, the WHO report states that globally over 1.2 people die in road accidents every year and 20-25 million people suffer non-fatal injuries. The report also reveals that 90% of deaths on world's roads occur in low and middle-income countries whereas it has been declining in the case of high-income countries".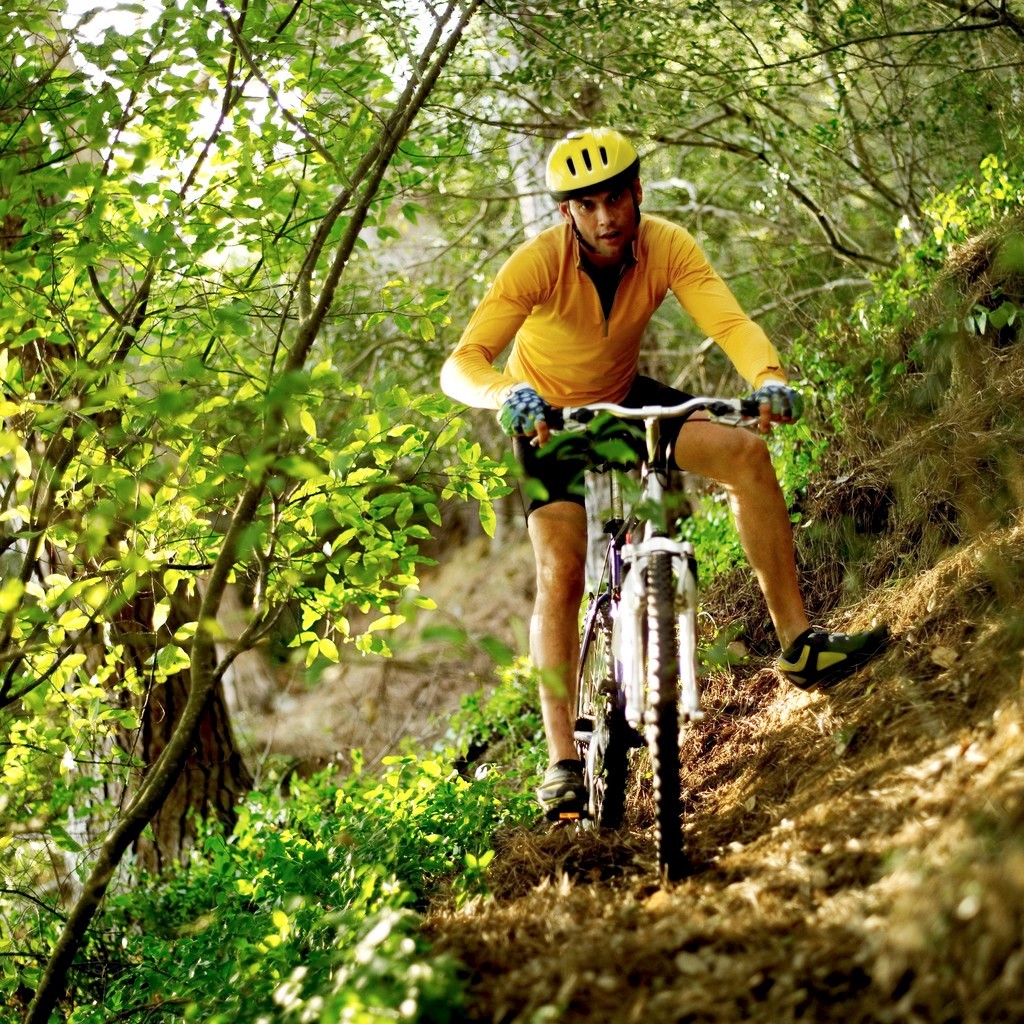 People who are seen riding a bike without helmet, if quizzed as to why are they not using the helmet, have only one answer – There are no cops around; they also add that at the next traffic signal, I will put it on.
Isn't it sad that they do not consider the helmet as their protective device and not a law made to harass them! Like always, they feel it can't happen to them; their own safety is secondary in their mind.
How to ensure that your child / spouse/ loved ones do NOT drive a 2 wheeler without a helmet?
Like all good habits, catch them young! When a child learns to ride a bike, the habit of using a protective gear is inculcated. Although bicycle helmet is rare to see being used in India, don't you pride yourself that you are an advanced parent? J This will make it a habit before riding ay two wheeler.
If any of the parent(s) is driving a two wheeler, ensure that you always drive with a helmet nicely put on. Children, after all learn from parents; be a role model for them.
Just as you teach your child traffic rules; crossing the road, even safety while driving should be ingrained in their mind. So much so that they should admonish other kids if they do not use one!
Dr Satish Kanojia, Practicing Homoeopathy & Biochemic since last 20 years; He is Assistant editor of National Journal of Homoeopathy, India's largest Homeopathic Journal. Dr Satish has rich experience in writing research articles, creating MCQs, Academic Crosswords and Sudokus