"Sorry, Sir; for next five days we will be serving only sweets! No snacks, no savouries!"
This was a sales man at a sweetmeat shop in Mumbai, which was also popular for their snacks and savouries, and it was two days prior to Ganesh Chaturthi, 29th Aug 2014.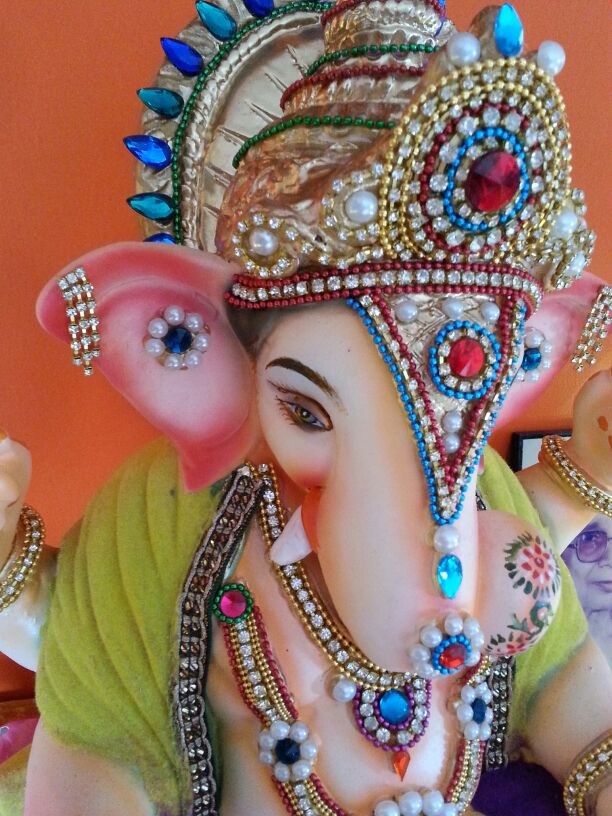 Being in practice for over 37 years, I recalled the chaotic diabetes control, of my patients, during and after any festival. Blood sugar control of established diabetics, who have achieved normal (to near normal) blood sugars, lipids (cholesterol & triglycerides) goes haywire; those predisposed to develop diabetes (pre-diabetics) start manifesting diabetes and the rate of obesity also goes up.
Festival season begins July onwards – Ramadan (with its famed falooda), Raksha Bandhan (supposedly symbolic sweets), Ganesh Chaturthi (the ubiquitous modak – now available in over ten variants), Navratri (fasting and feasting go hand in hand), Dassera and Diwali (oldest tradition of exchanging & consuming sweets), Christmas (cakes) and the New Year (alcohol and high calories food), to mention few important ones.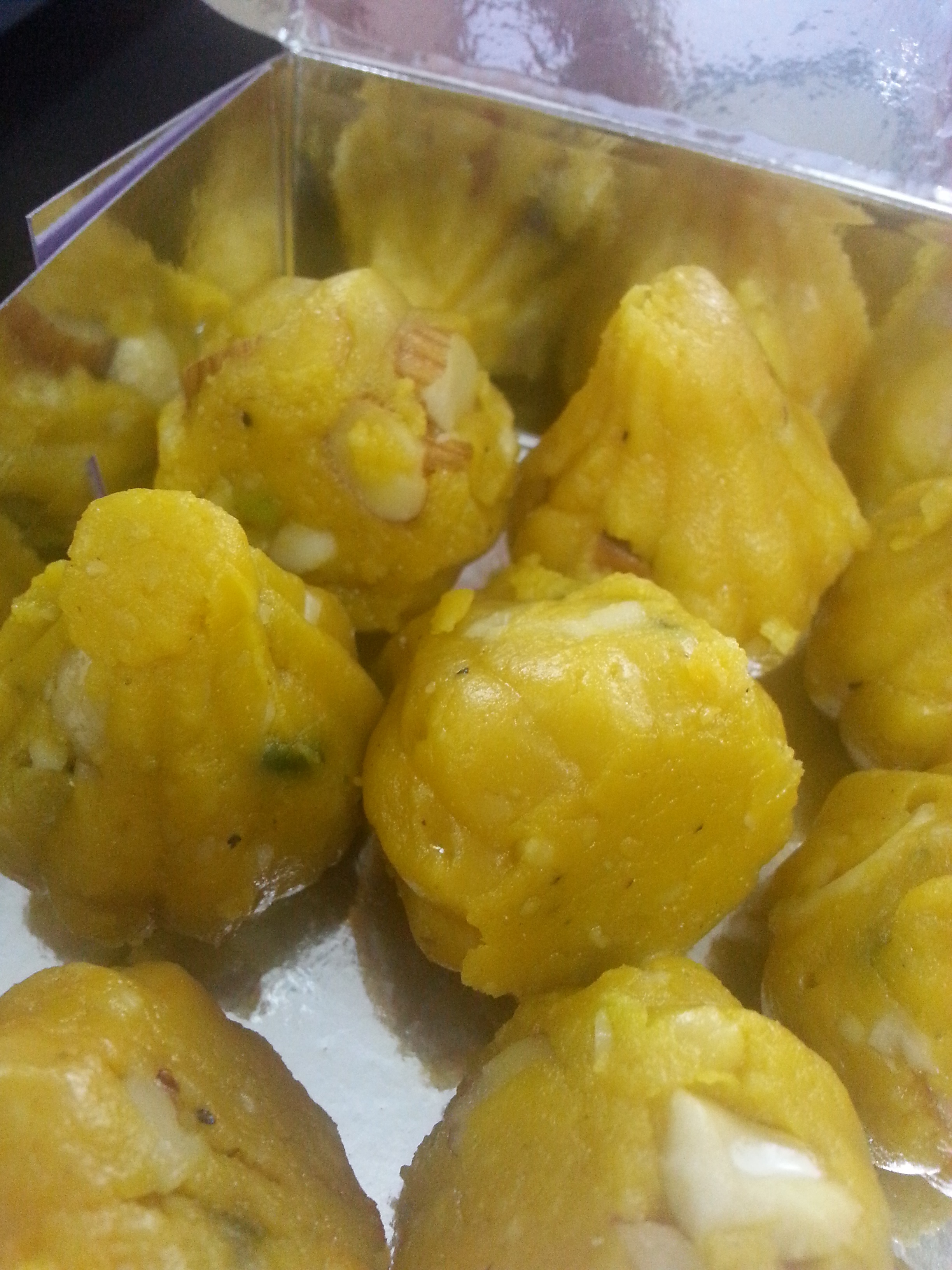 I can make a very conservative guess here: all diabetics (and pre-diabetics) will achieve a fasting blood sugar level that is at least double of their pre festival readings. And to make matters worse no one checks saying 'since we have eaten little Prasad, we'll check after few days (weeks), little realizing that a single modak packs 180 calories and a shocking 35 gms (7 teas spoons) sugar and each person gobbles at least 2-3 in a day.
The dictum 'ignorance is bliss' is very true of diabetics; they feel they can have little; none of the dictionaries puts a numerical value to 'little'. People don't realize that diabetes is a forerunner of multiple sinister ailments including heart disease, stroke, kidney failure and amputations. The scenario is made worse by a tendency for people to wait until they have a real clinical emergency problem before doing anything.
Please, you can celebrate all festivals without eating sweets (& oliy high calories stuff) as well!
The least they should do is check blood sugar immediately on next day of the festival.
The biggest and longest lasting festival is life and we should celebrate life much more than other festivals!